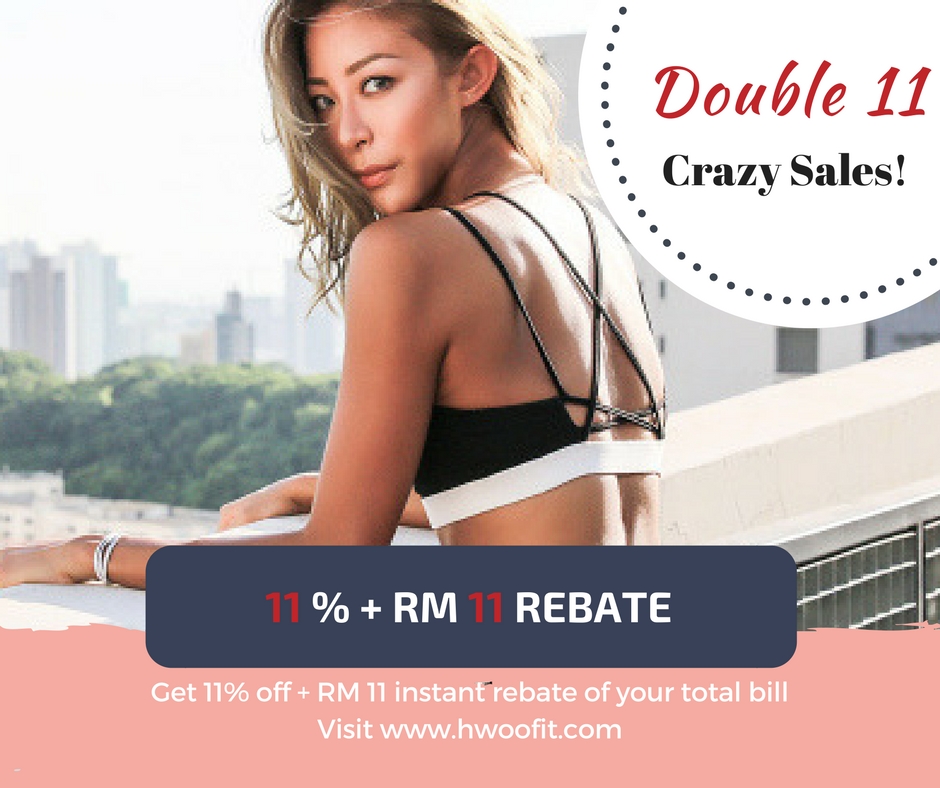 ✅ Enter the PROMO code: "MAD11" at checkout to entitle for extra RM 11 discount on total bill.
✅ Promo code only valid for purchase above RM 180.
✅ Valid only till 11 November 2017.
✅ Additional RM 11 cash rebate promo code can be used on top of the 11% discount storewide
✅ Promo code limit per customer.
✅ Returns & Exchange are NOT allowed for items purchased during the promotion period.