Product Descriptions
High end exercise bands. Our 12″ by 2″ heavy duty resistance loop bands are made of 100% natural latex – free of TPE ; And come in four varying resistance levels.This makes them perfect whether you are just starting to workout or a seasoned workout warrior.
What makes us different?
1. The 4 Levels Resistance Levels
The set comes with different resistance levels that give an optimum strength according to different muscles you train.This resistance band set can be integrated seamlessly with every popular workout program including Yoga, Pilates, and more.
- Light Resistance Band (10 - 15 lbs)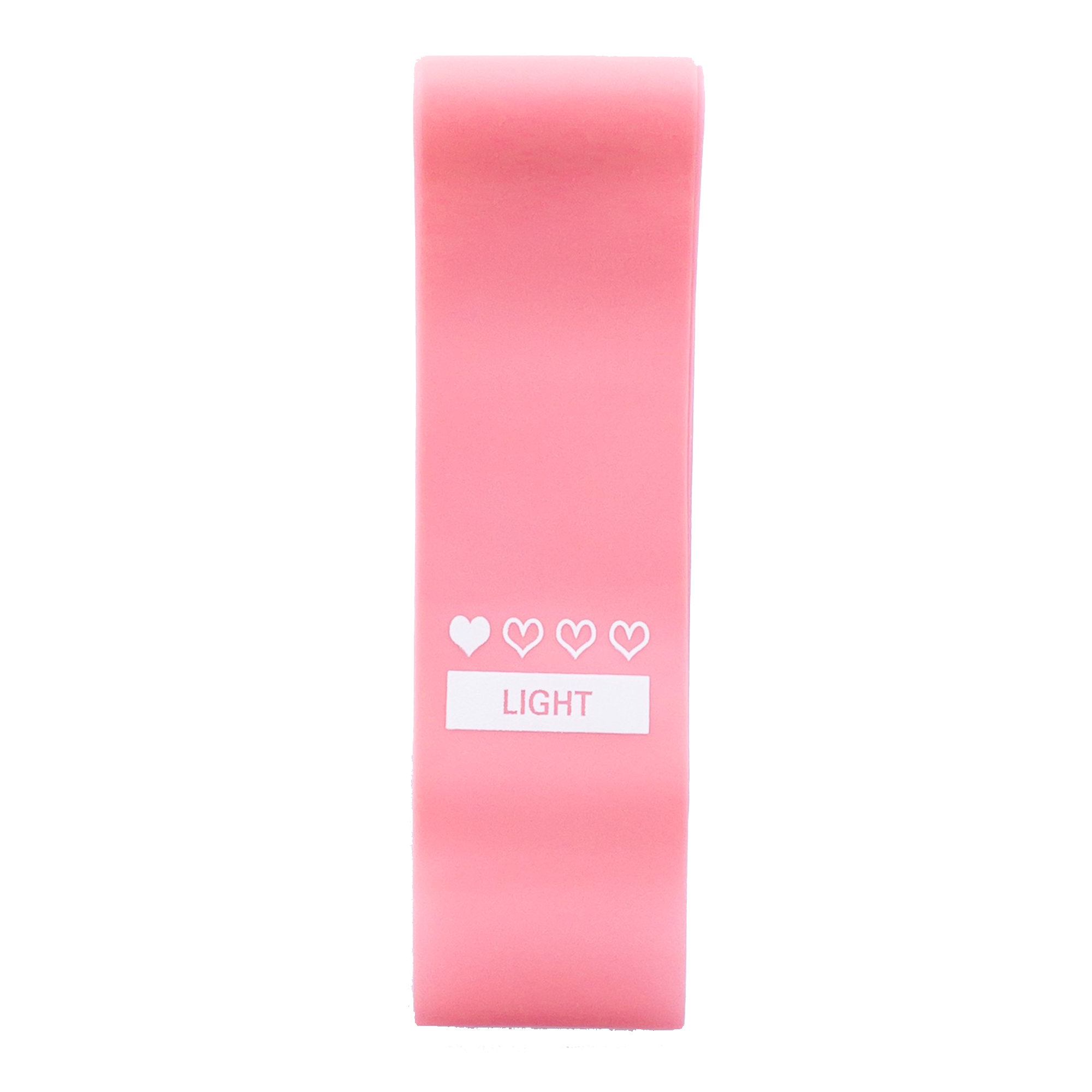 - Medium Resistance Band (15 - 20 lbs)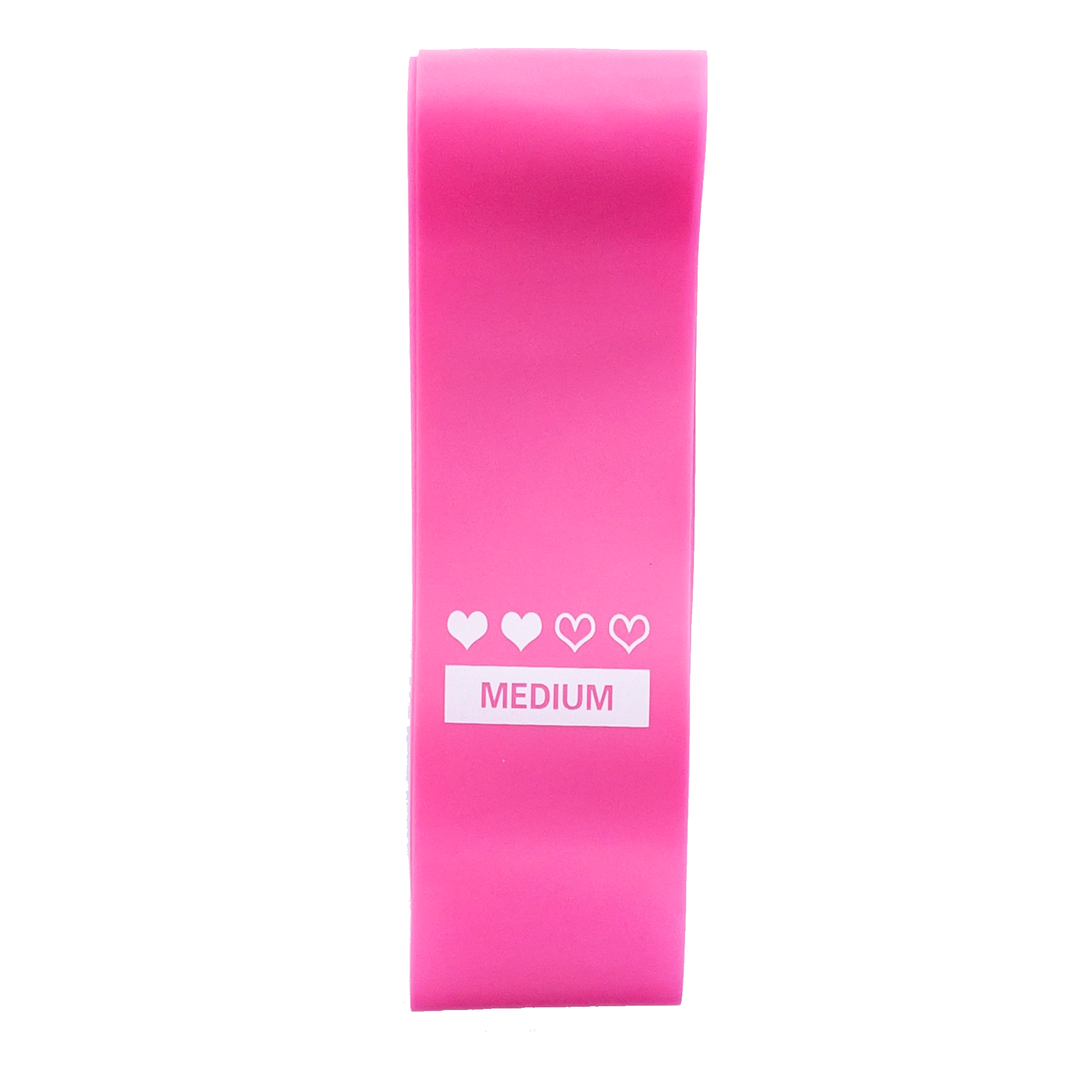 - Heavy Resistance Band (20 - 25 lbs)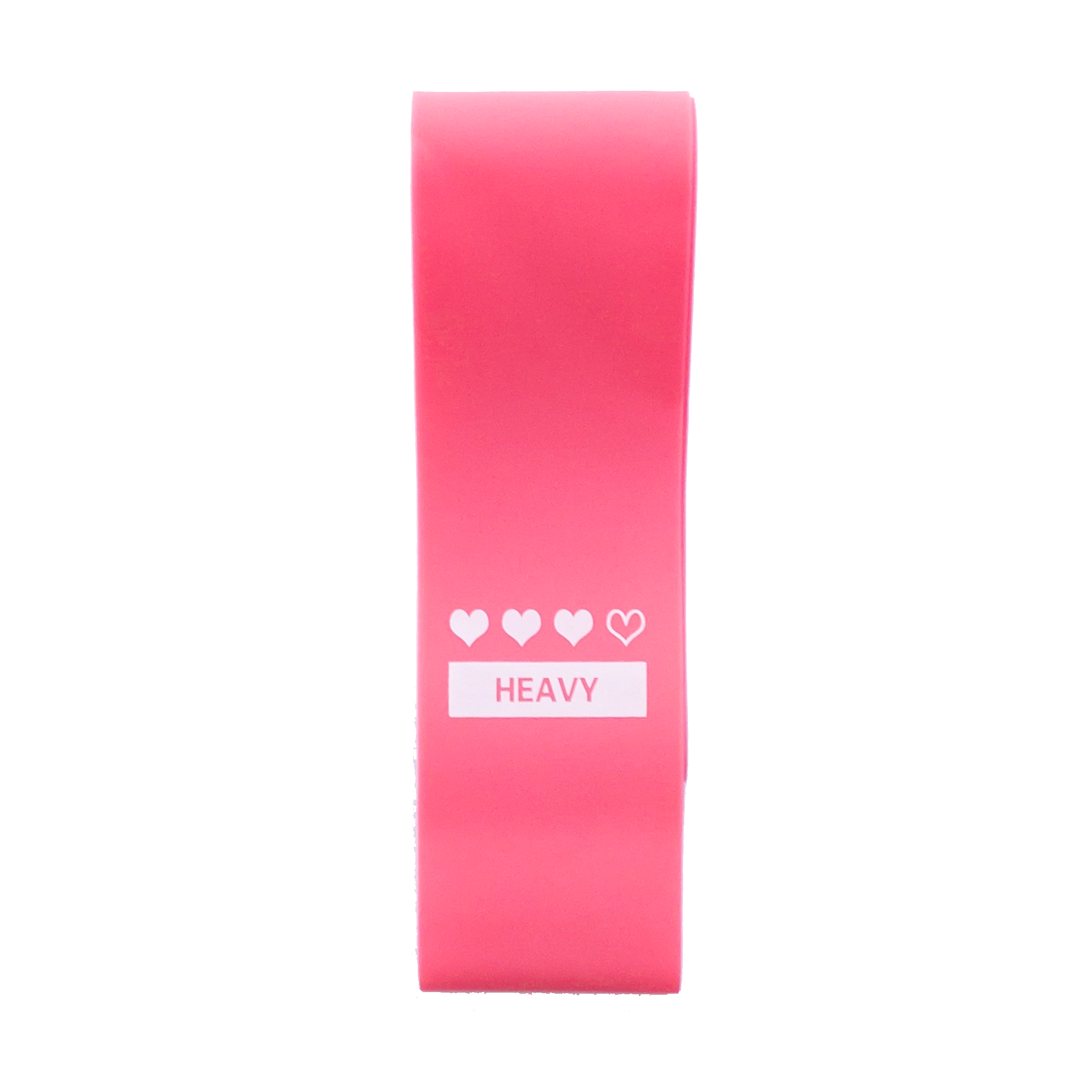 - X-Heavy Resistance Band (25 - 30 lbs)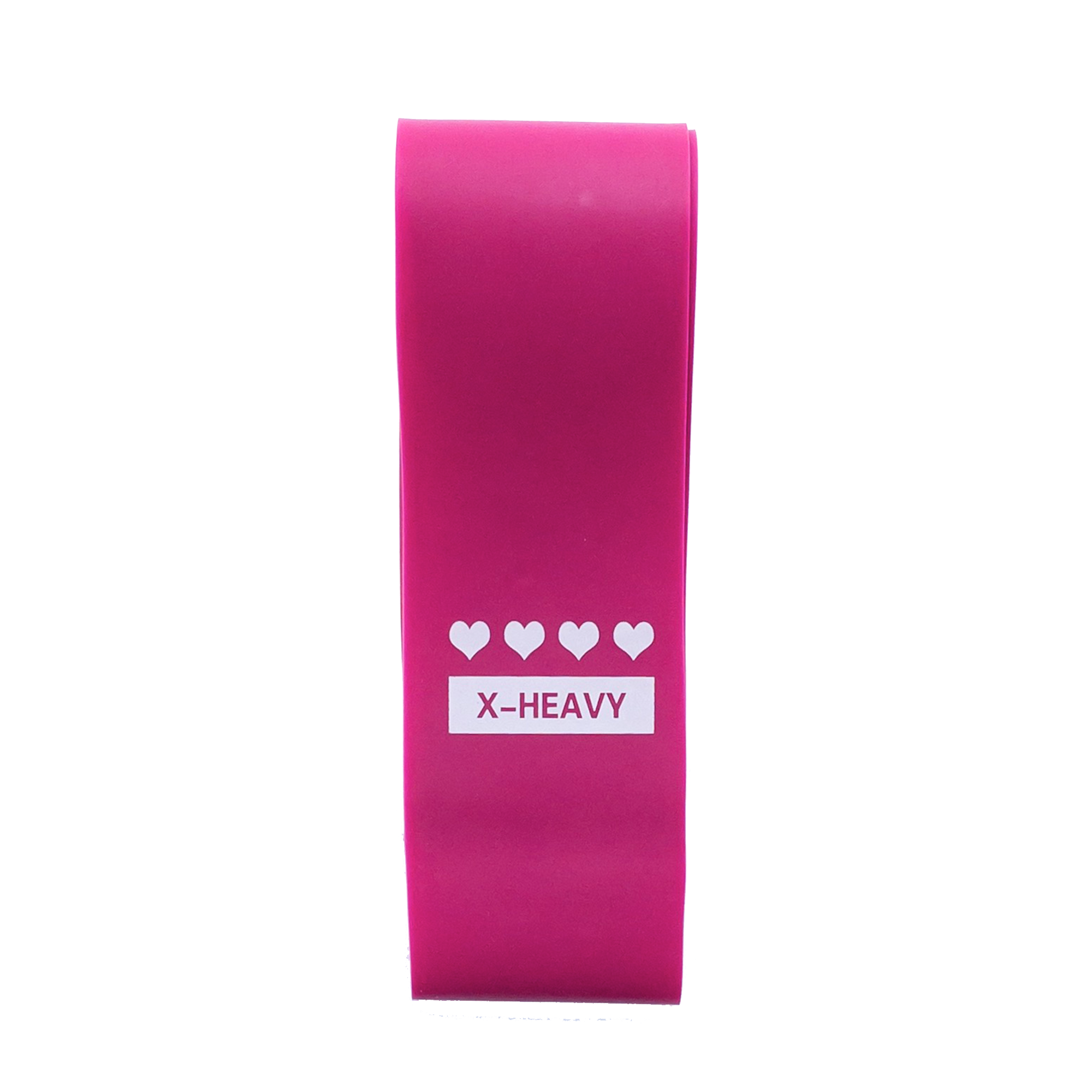 2. Portable Limited Edition Pouch [while stock last]
The pouch is custom-made by our team according to the size of the resistance bands and able to fit in the 6 pages workouts manual. Handy and portable designs allowed you to carry anywhere during your workout session! With the gold embroidery logo give it an elegant look.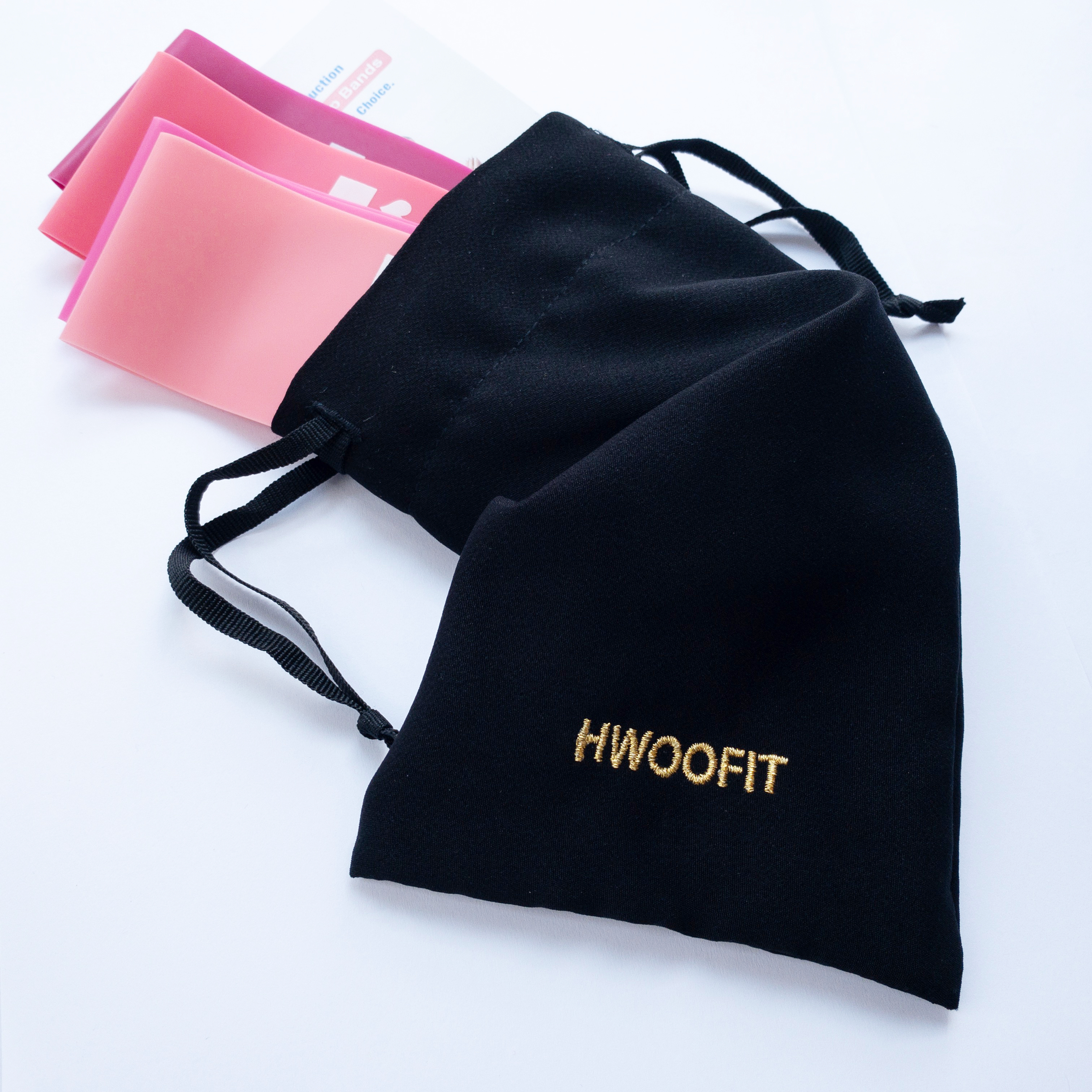 3. A 6 Pages Resistance Workout Manual
Our complimentary 6-page workout manual include illustrated exercises that demonstrate how to use our resistance bands with a total 10 workouts to targeting different muscles group. Use the optimum strength booty band and you'll be ready to lift and tone your booty!
We know you will love them!