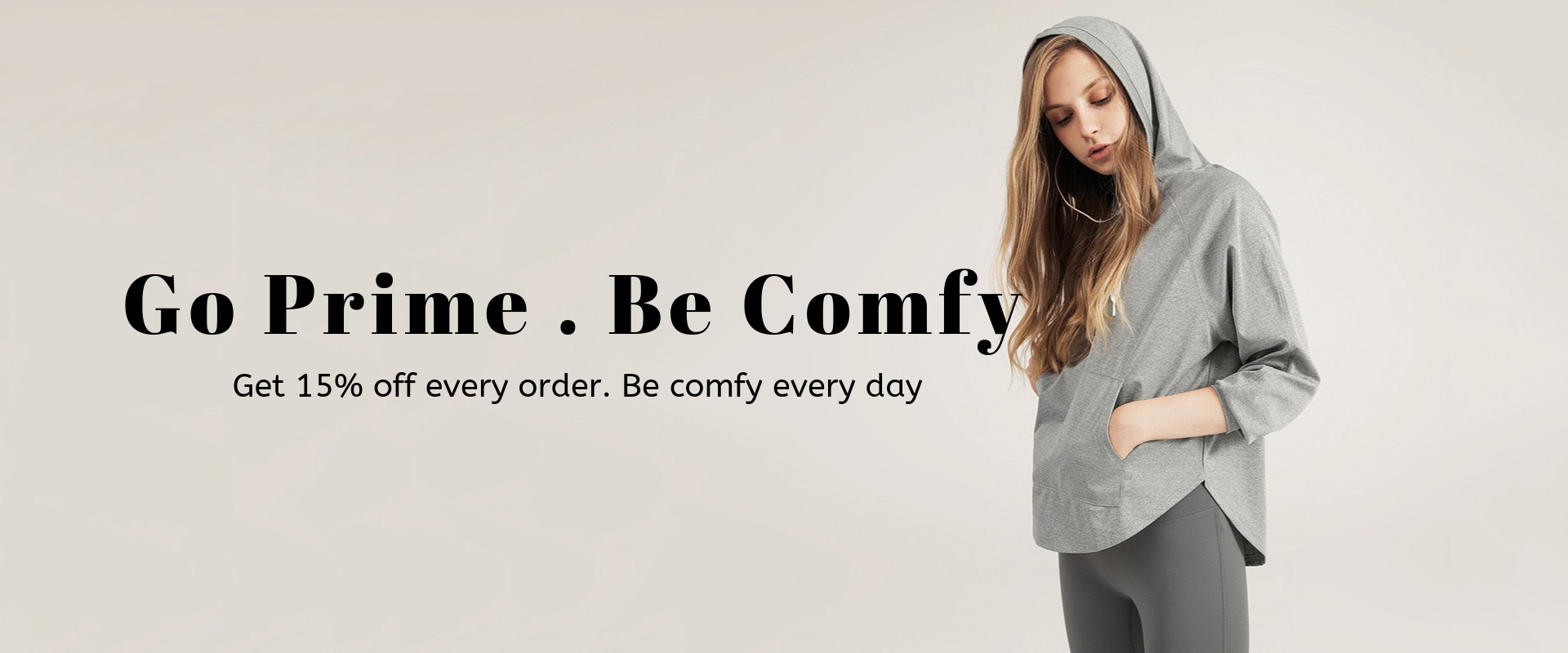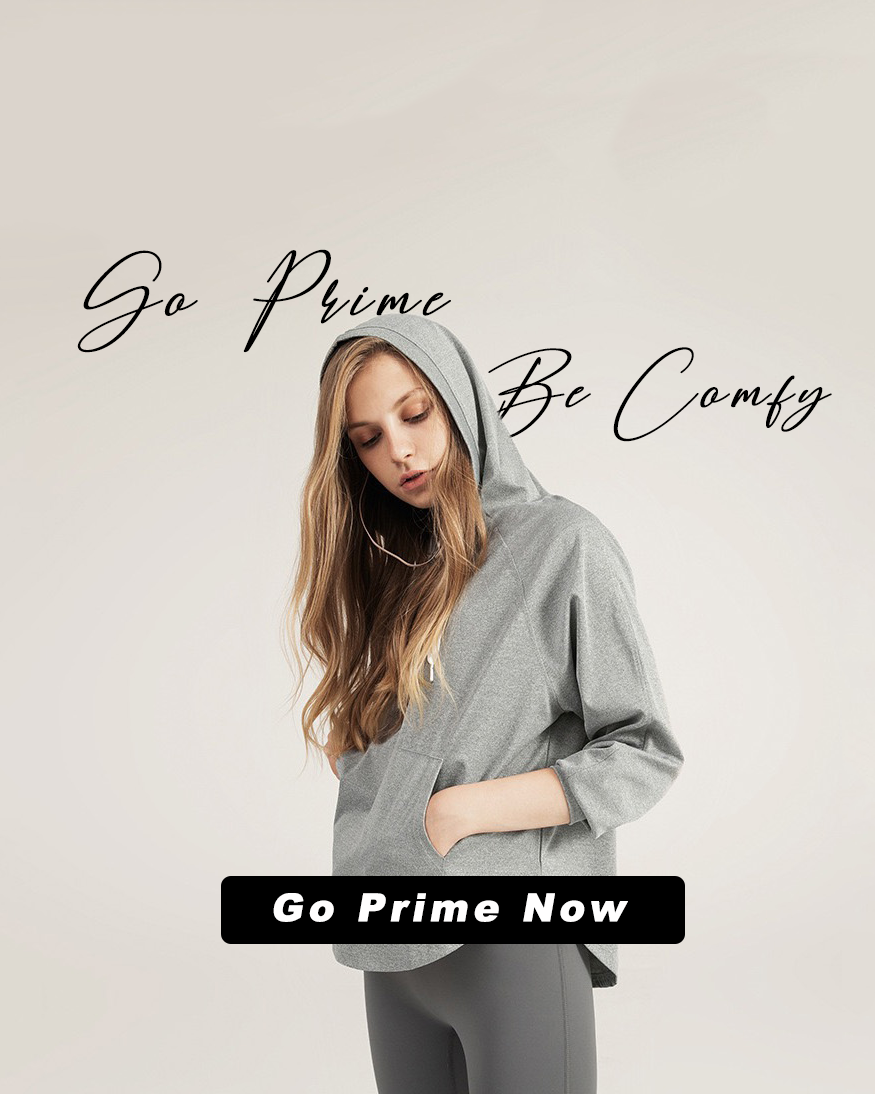 Why Go Prime ?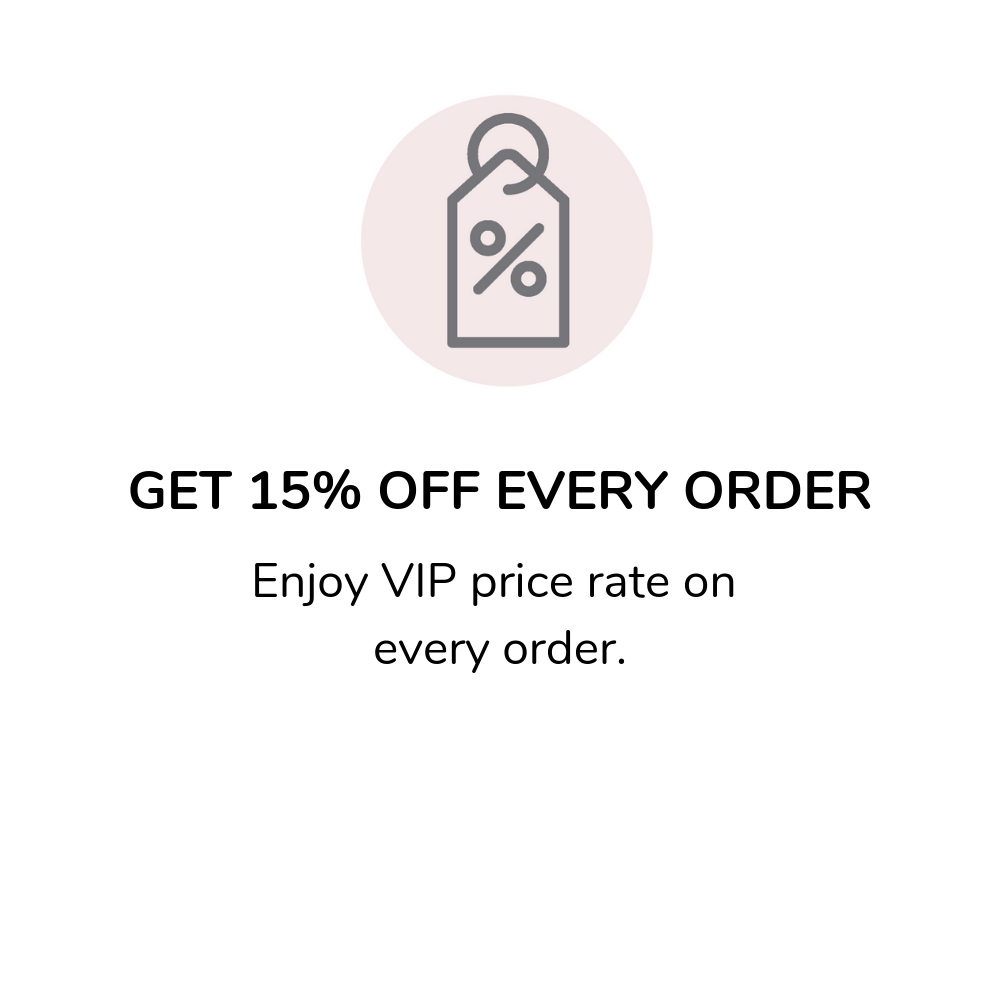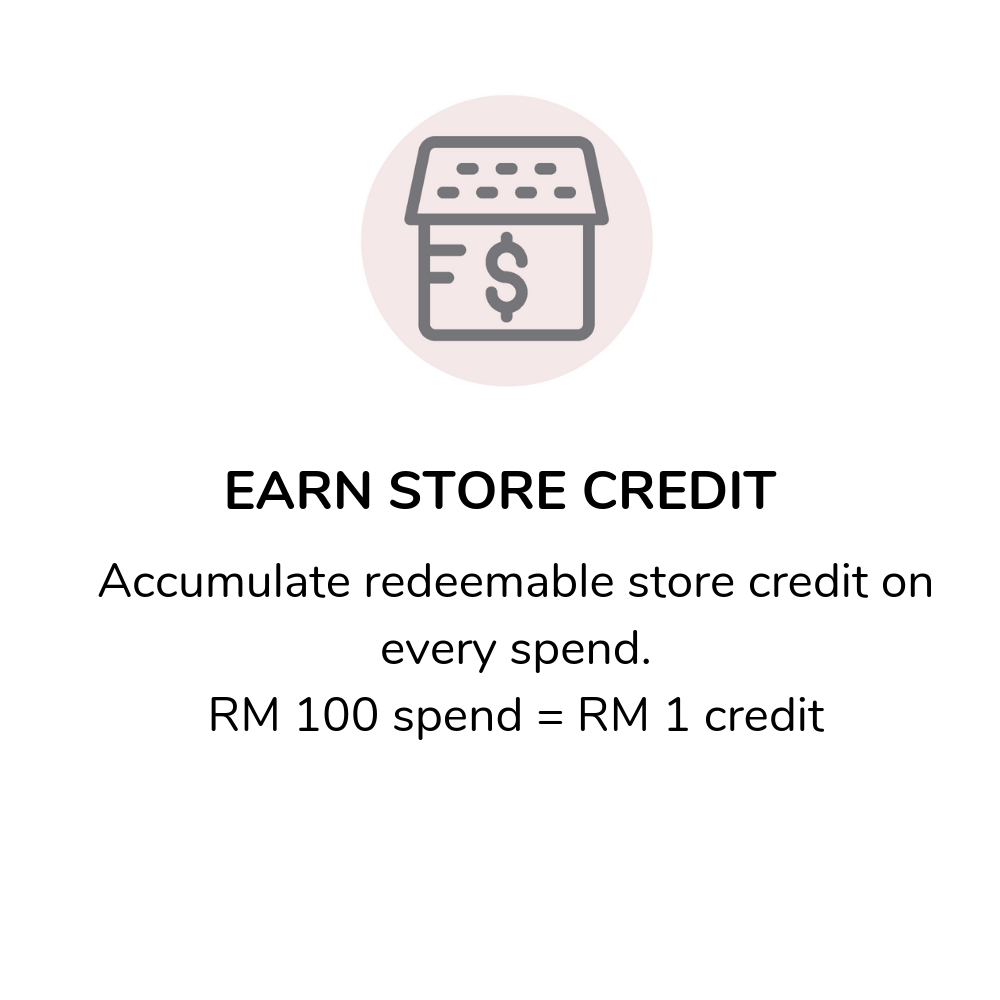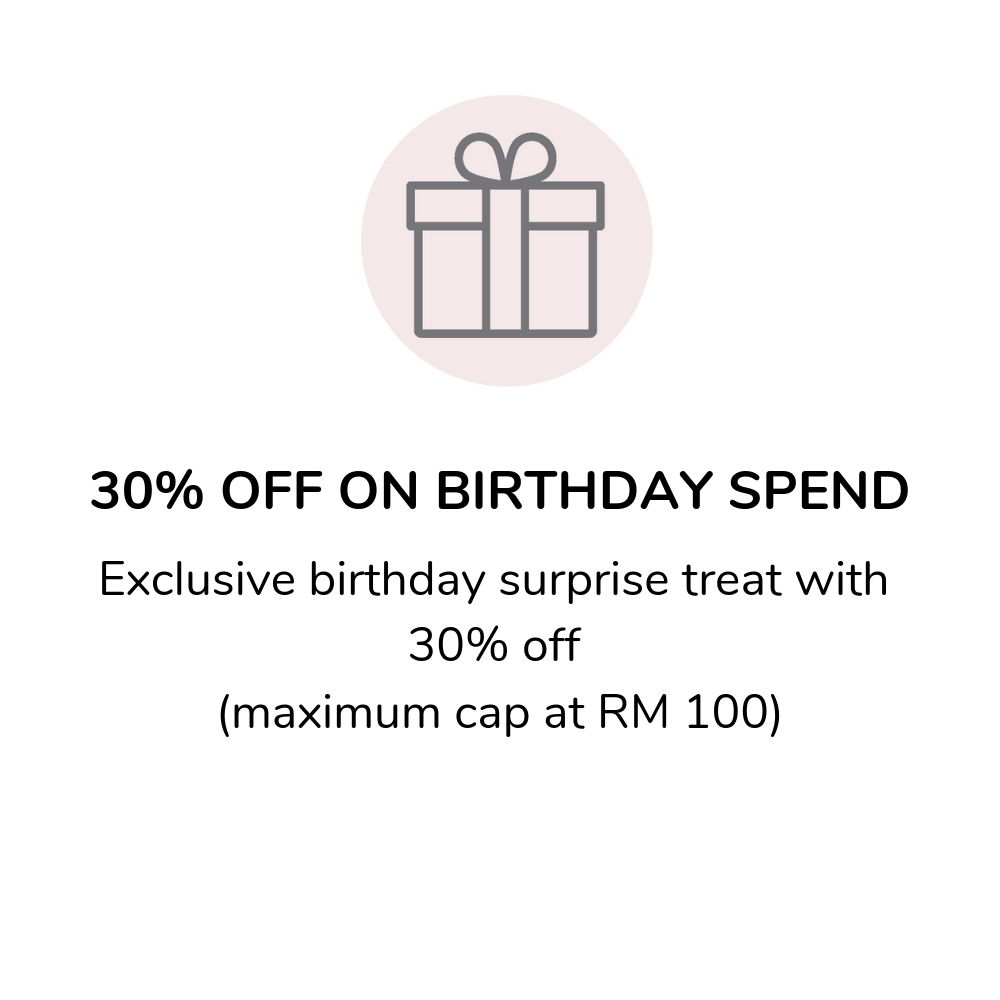 Common Question
Member privileges
Enjoy 15% special discount rate on every online orders.
Birthday Treats
Enjoy one time 30% off on birthday month with maximum cap at RM 100 per order.
Is this a subscription?
No! VIP Prime members have no expiration date so you can enjoy the exclusive privileges at any time. Prime was specifically designed to suit your fitness lifestyle.
Accumulate usable store credit
Membership entrance fee of RM 600 is fully credited back to your HWOOFIT account as store credit and is usable for the next orders.

Our PRIME membership is now available.