HWOOFIT | Lifestyle Fashion not only provide sportswear of various styles, but also share you some useful sports tips. Browse our online shop now !
😄😄 For interested buyers, there are coupon code provided at the bottom of the article 😃 😃
---
How's your outfit for exercising? Many think that exercise is based on the lightest, most comfortable outfit. That's right!

It's true that it's not wrong, but you will need some tips to get dressed. Find yourself the perfect outfit!
Usually, legging is the best outfit for yoga classes, fitness classes, workout session and other activities. You will get to observe that many of the runners wear legging for their exercising session. The reason is simple to be understand. They feel insecure wearing a loose-style outfit.
But why leggings?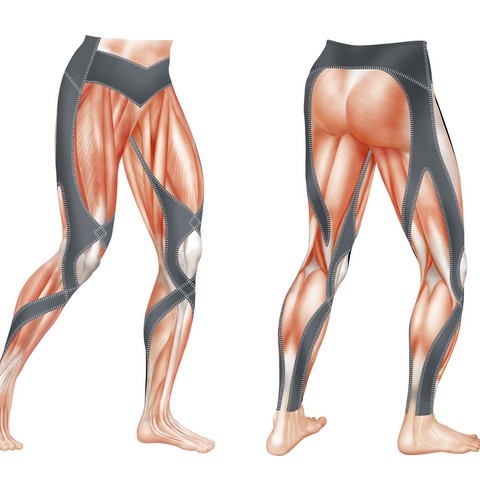 Research shows that:
Wearing legging to exercise provides muscle and joint protection. At the same times, it leverages the comfortivity and supportivity which help you to improve your performance and fitness.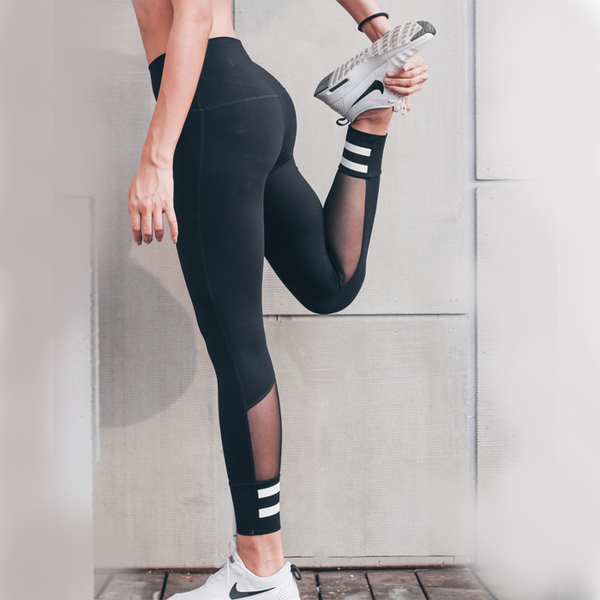 Benefit 1: Suppress muscles shaking and help to stabilize your leg muscles!
Most of the time, people experienced fabric rubbing against the fabric on the other leg for wearing loose pants which provoke a bout of itching.
You will not get this kind of situation if you are with leggings on :)
In addition, leggings come with a highly elastic and touch compatible mesh fabric, ensuring the leggings fit as comfortably as possible, which able to suppress muscle shaking and focus on having the power to support all of your leg muscles.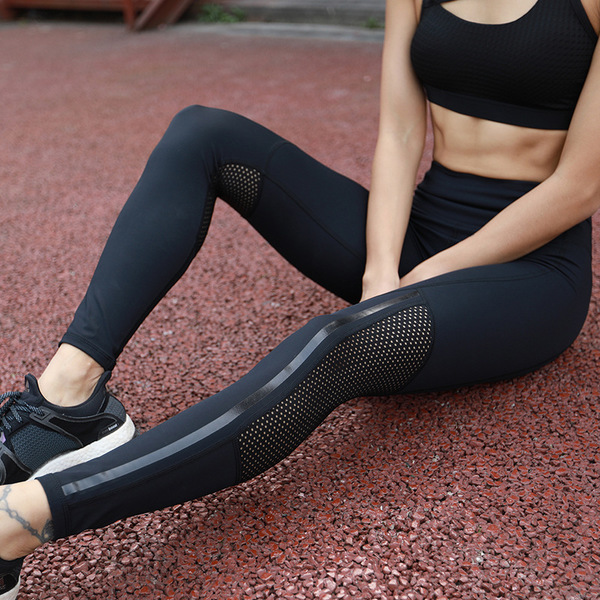 Benefit 2: Improve muscle strength, and increase the efficiency of fats burning!
Yes, leggings helps to burn fats and calories
If you're just having a jog, a cotton sport pants will be more than enough.
However, if we are talking about a distance which is 5km and above, wearing a leggings will help to stabilize the muscles and maximize the muscle strength.
Do you know that the result of muscle burning calories (super-important) is much greater than fat and sweat?
1 kilogram of fat can only consume 4 to 10 calories; but 1 kilogram of muscle can consume 75 to 125 calories!

Benefit 3: Trendy style, increase your confidence and motivation
Usually leggings comes in the color of black. This is because you will look slimmer in black, also it's easy to match with other tops or shoes with different colors .
Also, it is recommended that you choose leggings with some patterns so that it looks more attractive to breakthrough the normal sports attire.
We can choose fluorescent leggings during rainy days, group runs, night runs, and wild runs, this is due to the poor visibility of pedestrian. Fluorescent color lets people see you, indirectly reduce traffic accidents.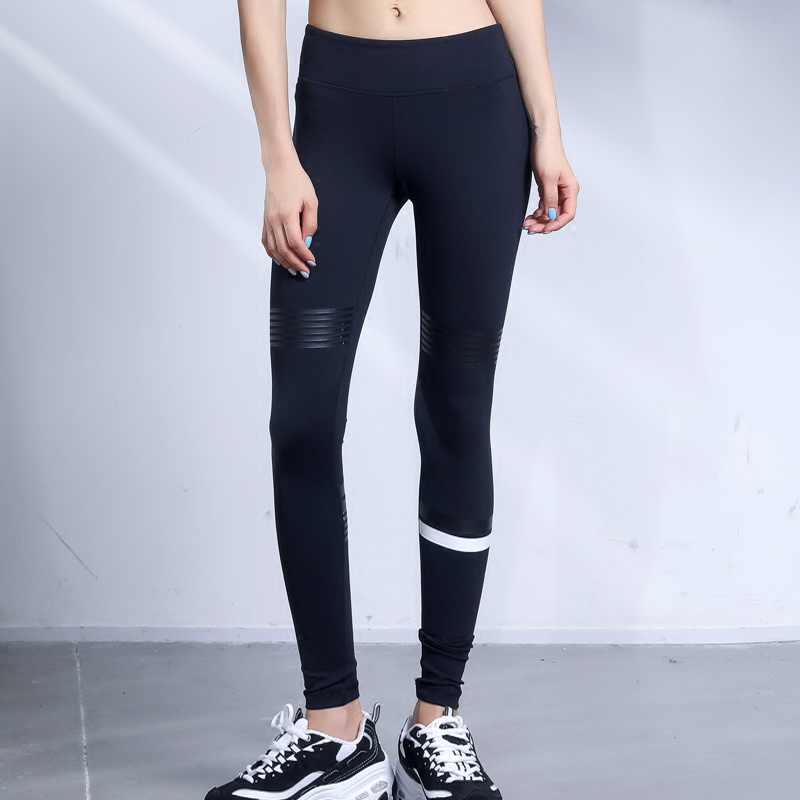 Leggings able to highlight and accentuate your curves frame, arousing the flame in your heart to work even harder for it! Eventually, getting an ideal curve increases your confidence level and reminds yourself that persistence does paid off!
It's a long path, and it will be a long path. The beginning is always the hardest. However, once you've decided to start it, don't give up easily. Great things take time, great body shapes too!