Fitness has gradually became part of one's daily routine. It has became a lifestyle. OR
Many have made fitness part of their daily routine. It has became a lifestyle.
Compared to a set of loose-fitting style of sportswear which restrict the freedom of movement, getting a set of good sportswear not only spark your fitness persistence and motivation, but it increases your confidence level as well. What's more when it's a set of sportswear which able to reflect your body in shape?
[Best seller] Women sportswear: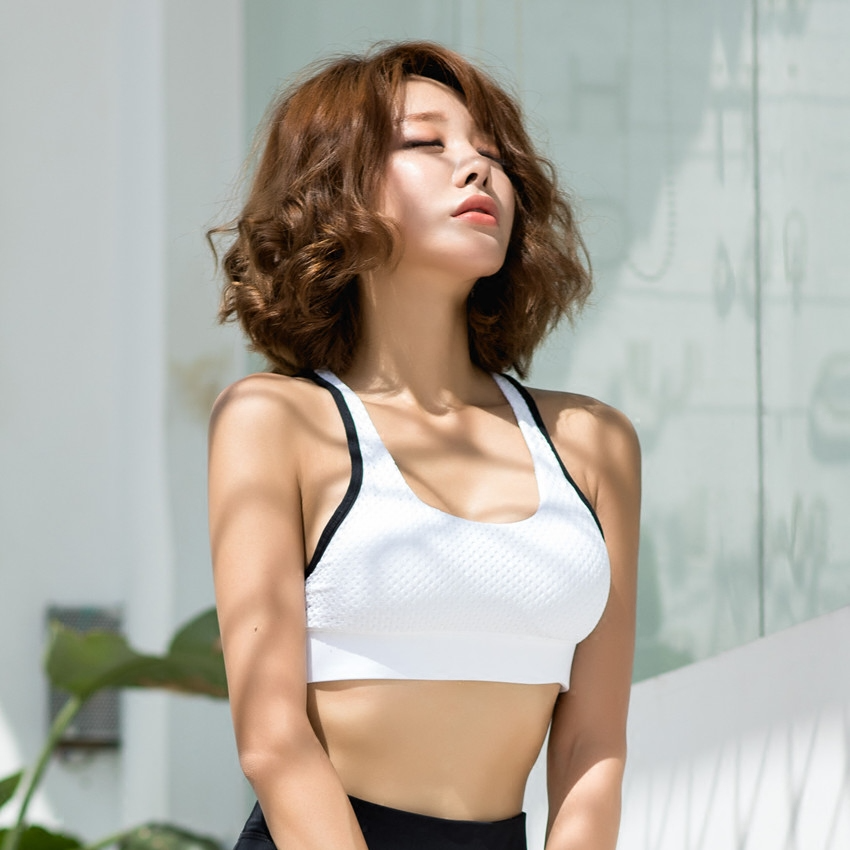 This sports bra comes with not only unique design, but also provides a shock absorbing effect. For some collections, get yourself a jacket, and you are off to go!
Each of the styles are carefully chosen and selected by from owner themselves, which suitable for different types of sports.
If you are clueless and not sure what to do, you can contact the owner before making your order :)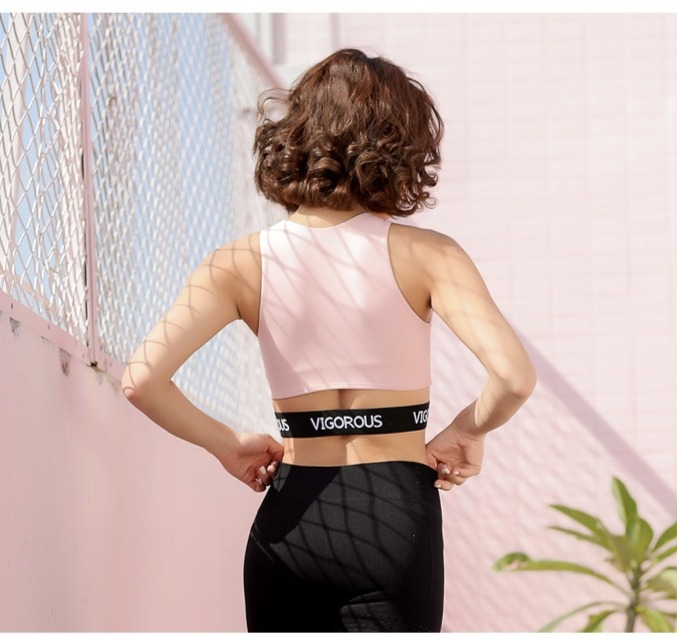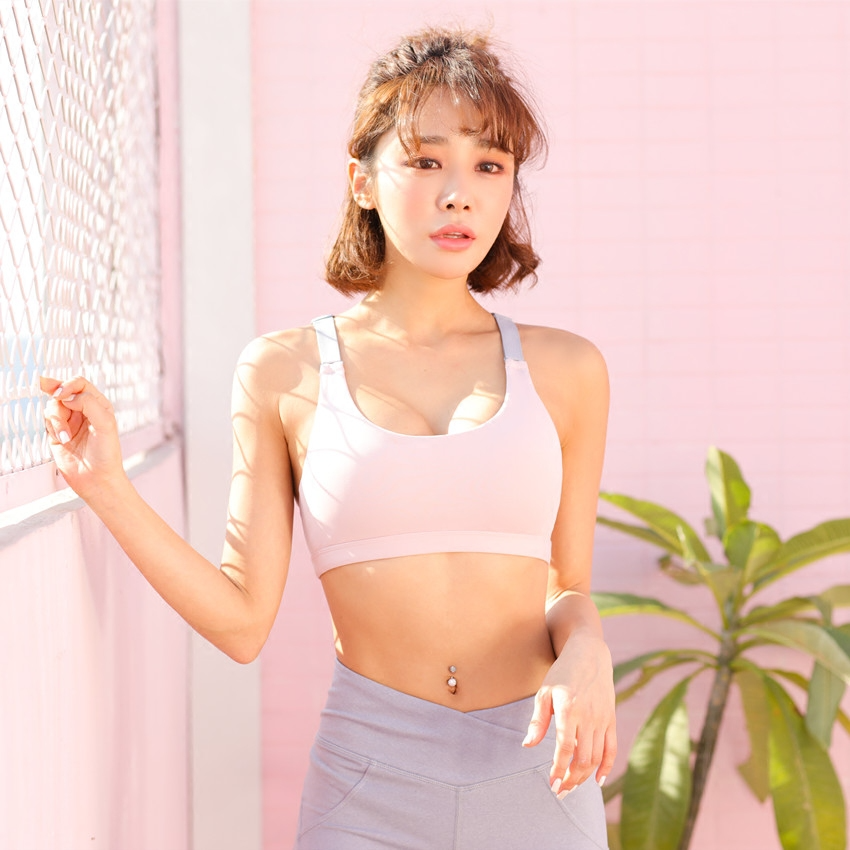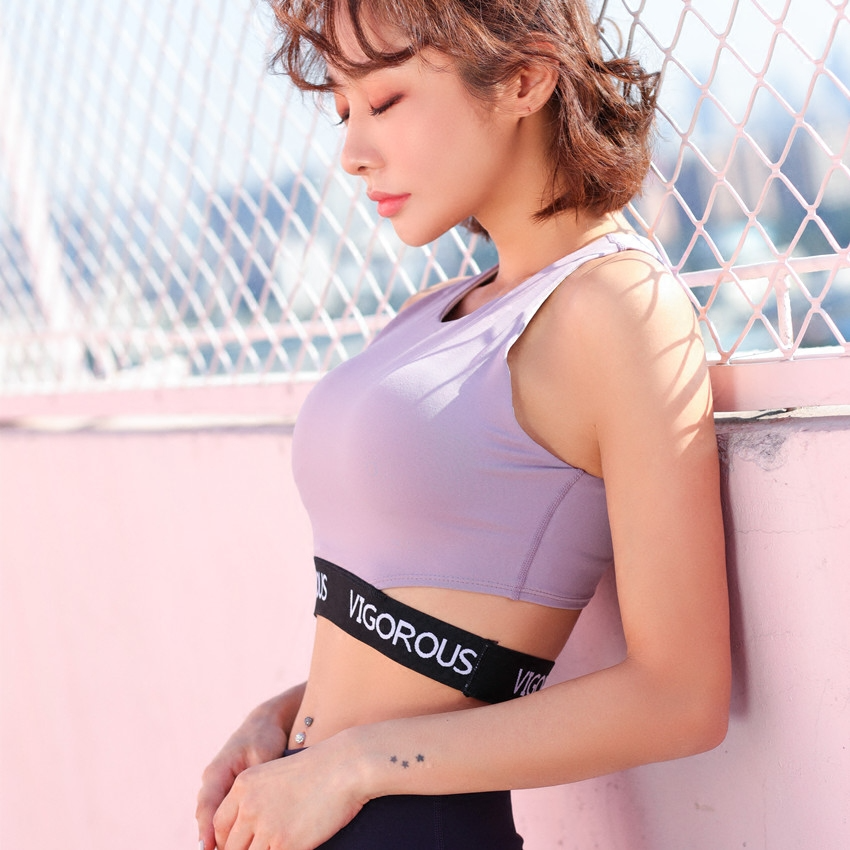 Sports pants series
Not to forgotten about our sports pants series!
This series which help girls to get rid of wardrobe malfunction became the favourite of owner. You don't have to worry about the issue of wardrobe malfunction now!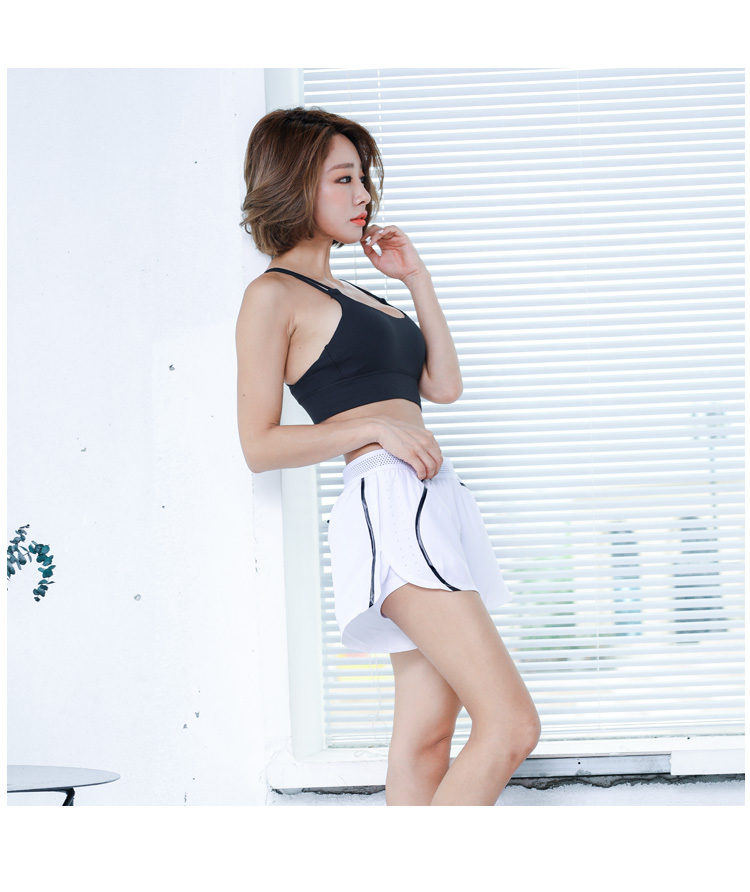 Did you find that all the sports pants on the market look similar?
The unique-designed sports pants became the main focus of Hwoofit;
In addition with its fashionable design, this sports pants will create a visual illusion which makes you look thinner and sexier.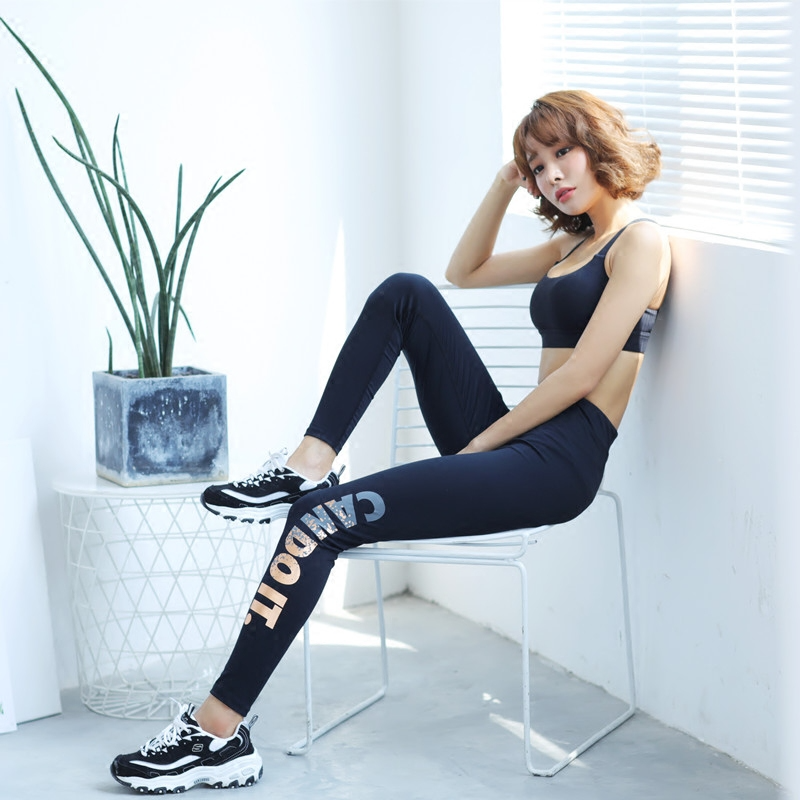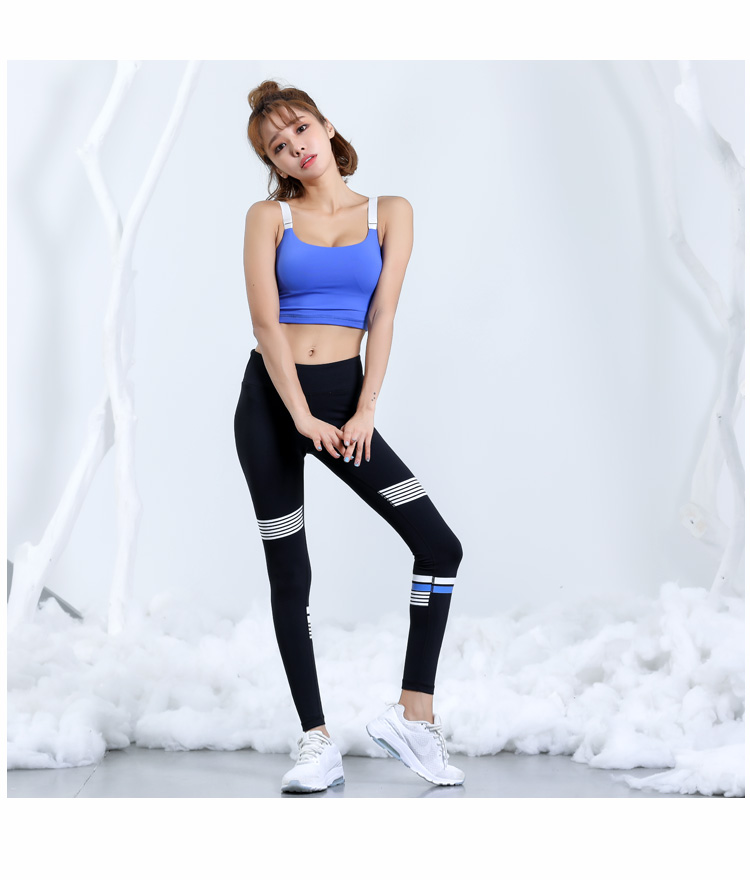 Tank top
Next, we have our tank top, which some are attached with brassiere pad, best for yoga and plas dance!
Sports can be fashionable when it's properly dressed !
Do not underestimate the motivation that sportswear brings to you, often it brings amazing results!
You can be appealing and stunning in the gym with HWOOFIT's sportswear.
Purchase now to enjoy special discount!
For first time purchaser, enter the coupon code below to enjoy RM10 off 😍
COUPON CODE : PRETTY10
It's now or never, share it to your friends! If you are interested,
kindly visit our official website: https://www.hwoofit.com/ for more information.