---
Are you wearing your Sports Bra correctly? Be aware that you might be having dysplasia for not getting a proper Sports Bra!
Many may be curious about this question: Is it a must to wear Sports Bra when we exercise?
For girls with a slightly smaller breasts often refused to wear a Sports Bra. The reason is simple: Sports bra makes my breast even flatter. What's so important about wearing Sport Bra?
When you are exercising, you will inevitably having various movements such as jumping, kneeling, lying down, stretching, etc.
And all these times, whether it's big or a small breasts, breast injuries often happened because they were not getting a good breast support.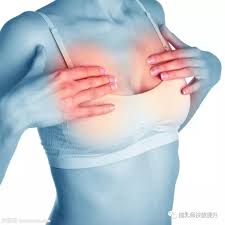 Our breasts are made by Cooper's Ligament, also called the suspensory ligaments of Cooper, a structures that support and shape the breasts to maintain the shape.

When you are doing some intense sports,
It is very likely that our breast suspensory ligament will be injured due to a week breasts supports.
So at this time, Sport Bra took up a very important role.
Unlike the normal bra which only supported by thin straps, Sports Bra provide full coverage and protection which allow you to you jump, roll, lie down, squat without harming the ligaments.
Research shows that:
Wearing a normal bra can reduce 38% of the vibration;
While wearing sports bra can reduce the vibration of 74%.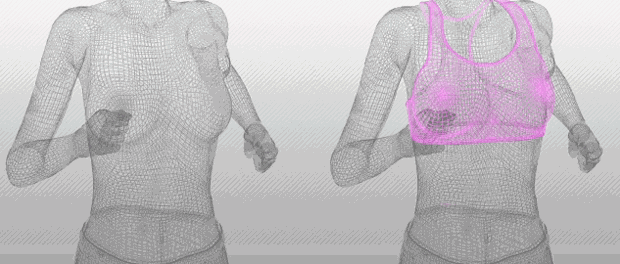 Another disadvantage is that it is really uncomfortable to wear normal bra during exercise!
Not only does the poor absorption of sweats, but also the week support level which often causing back pain.
Sometimes, we even caught in some unnecessary embarrassment whereby our bras' straps slipped or loose when we involved in some large-scale sports.
Therefore, it's advisable that except saving money, we should not neglect about taking care your breasts
◆ ◆ ◆How to measure the bust correctly?◆ ◆ ◆
Step 1 : You need to know the size of the sports bra cup you need.
Step 2 : Record the size of the under bust that you have just measured. This data + the size of the cup measured in the previous step will be the size of your sports bra.
For example: If you have a size of 72 on the underbust and a size of 85 on the topbust, then 85-72=13, 13 corresponds to cup B, then the size of your sports bra will be 72B.
◆ ◆ ◆How to choose the correct Sport Bra according to exercise intensity?◆ ◆ ◆
Different sports methods, exercise intensity and body type require different types of sports bra.
The first principle of choosing sports bra is: "Select according to exercise intensity/type."
The second principle is: The size of the cup, "The larger the cup, the greater the support length required."
High-intensity: Exercises such as running, dancing, step aerobic, and high vibration, you should choose a Sports bra with wider strap, cross design and with a buckle design.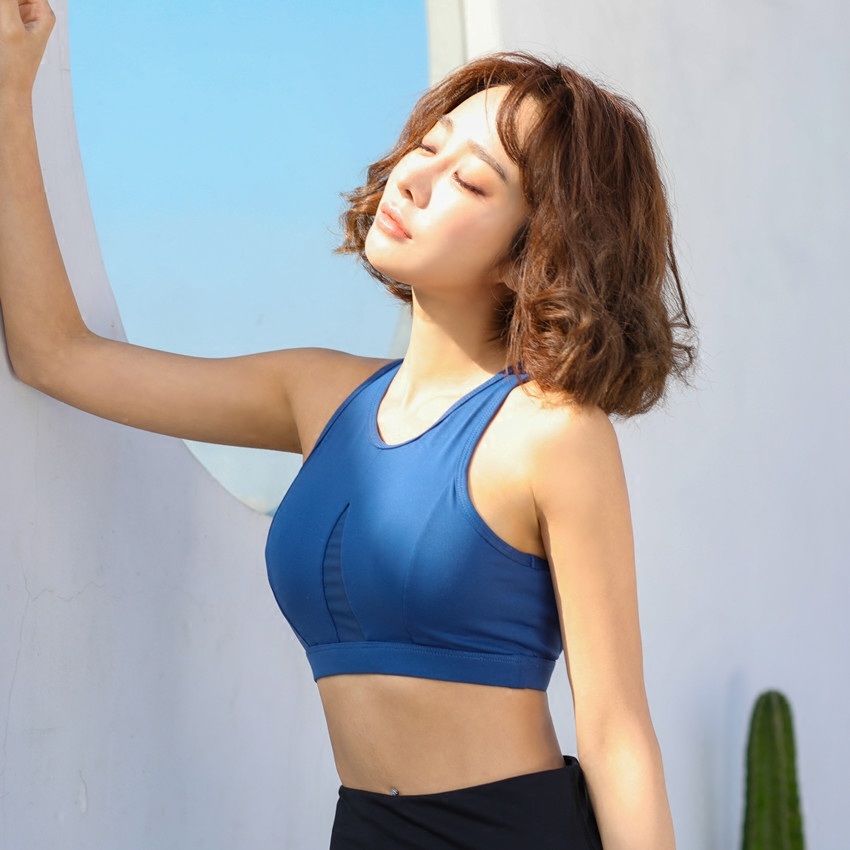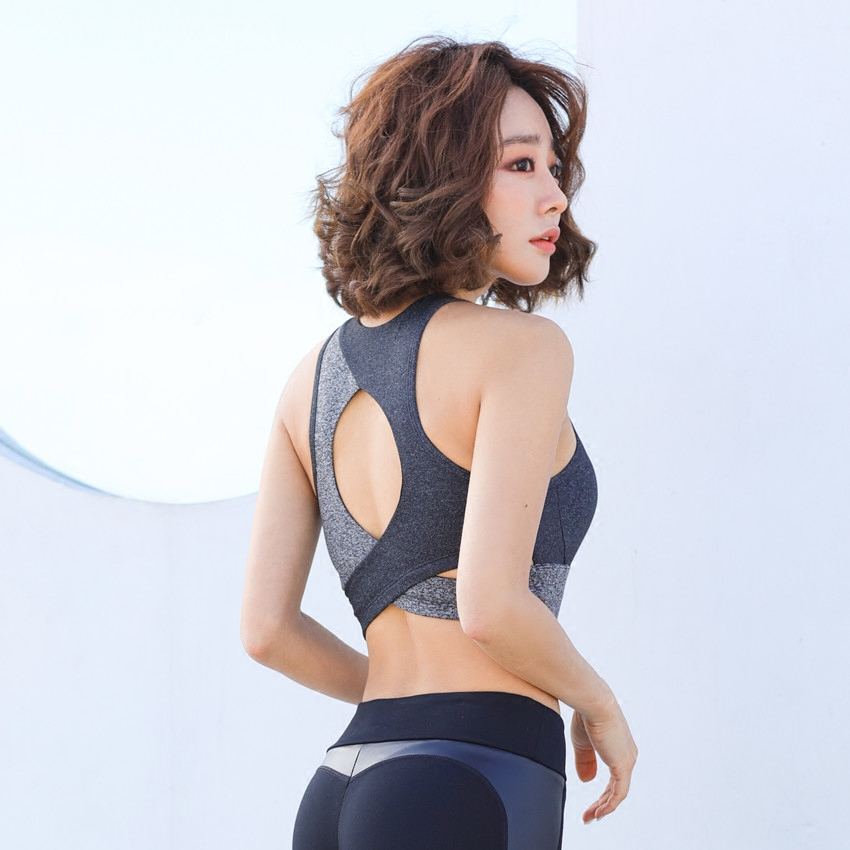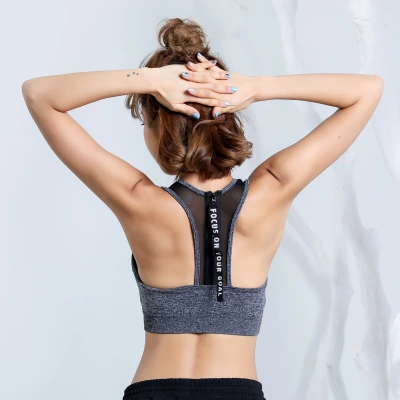 Medium intensity: General aerobic activities such as weight training, walking, and climbing, you should choose a Sports bra with a moderate shoulder strap width that is stretchable.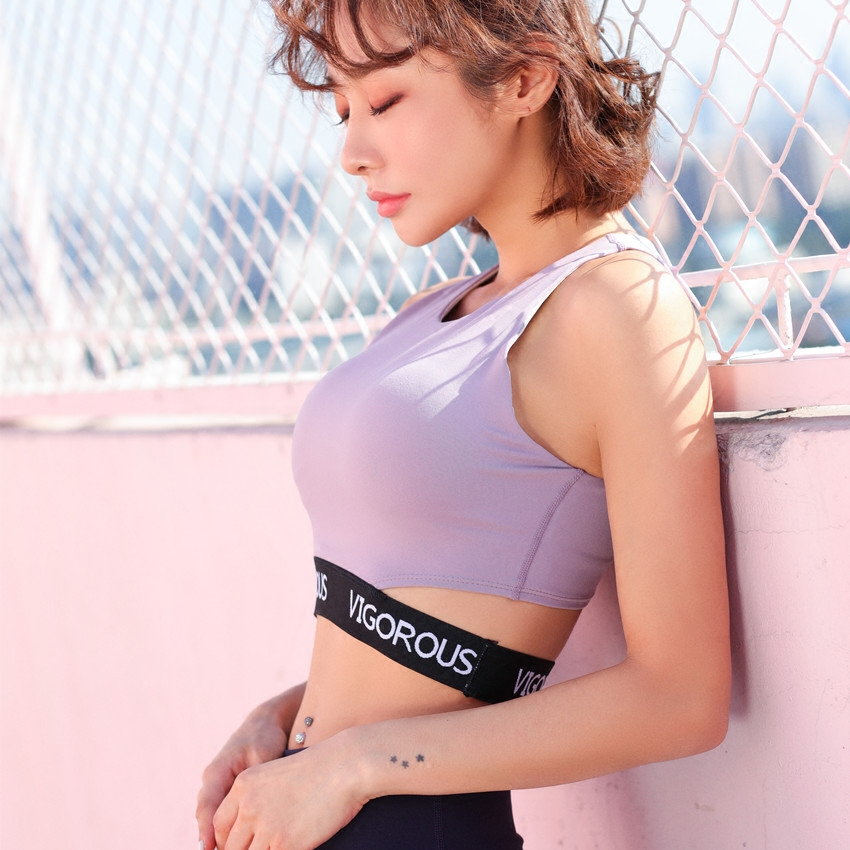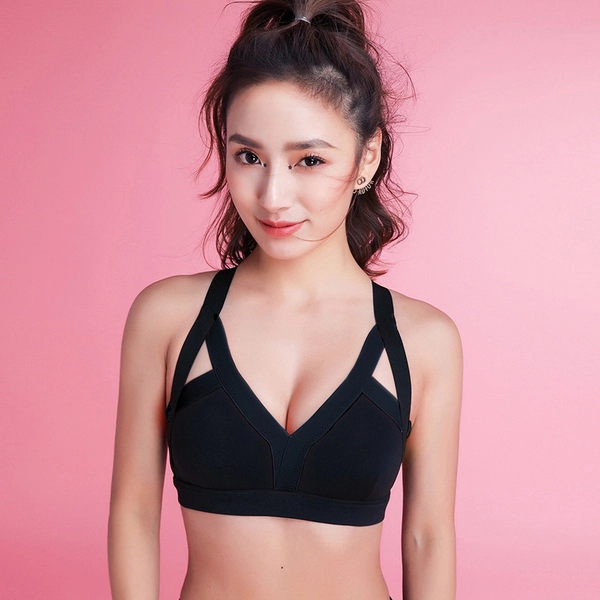 Low intensity: Light exercise such as yoga, pilates, stretching, etc, you should choose a Sports bras with higher stretchability, a thinner shoulder straps are smaller and lesser compression.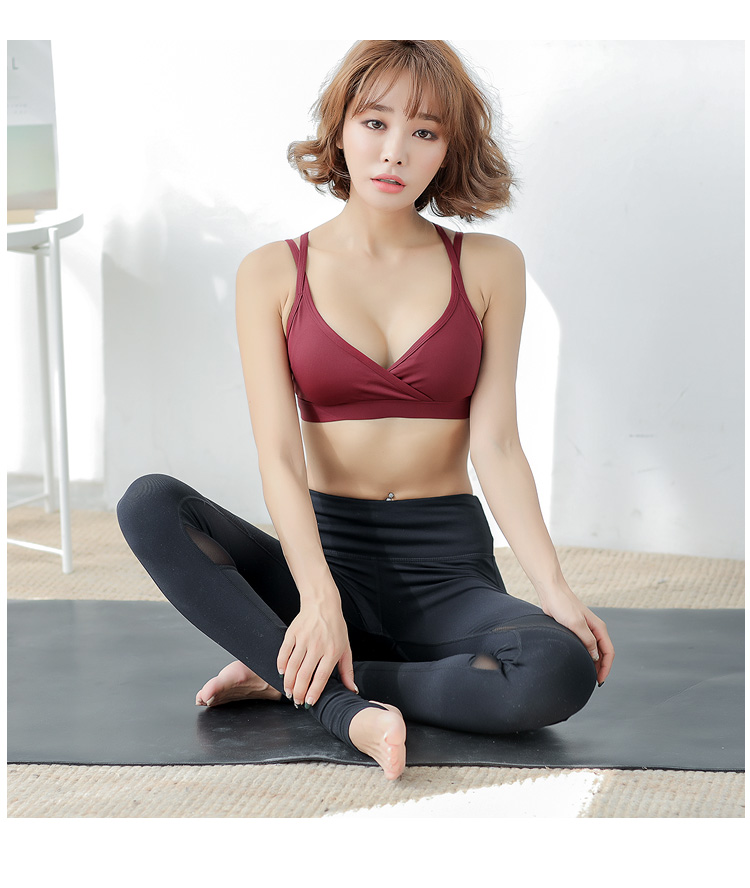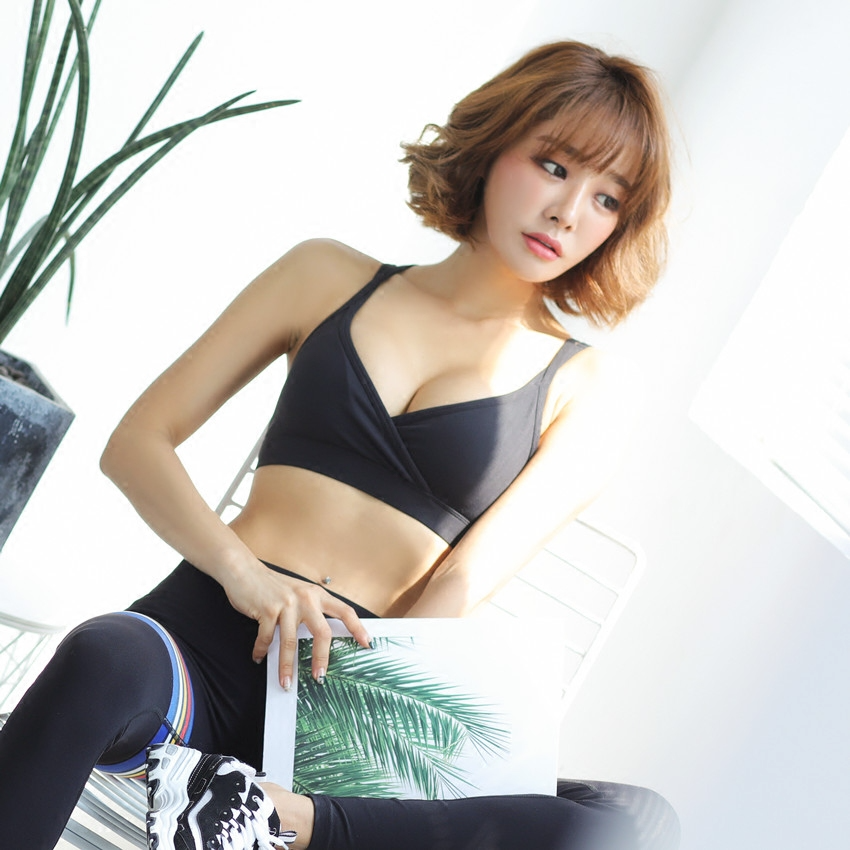 Never ever choose only one Sports Bra,
You will need to choose different styles of Sports bra according to different exercise intensity.
Wearing a proper intensity of Sport Bra will make our movements more flexible and freedom.
Also, better protection for our breasts.
To all sports lovers, do not neglect the importance of taking care of your breasts!